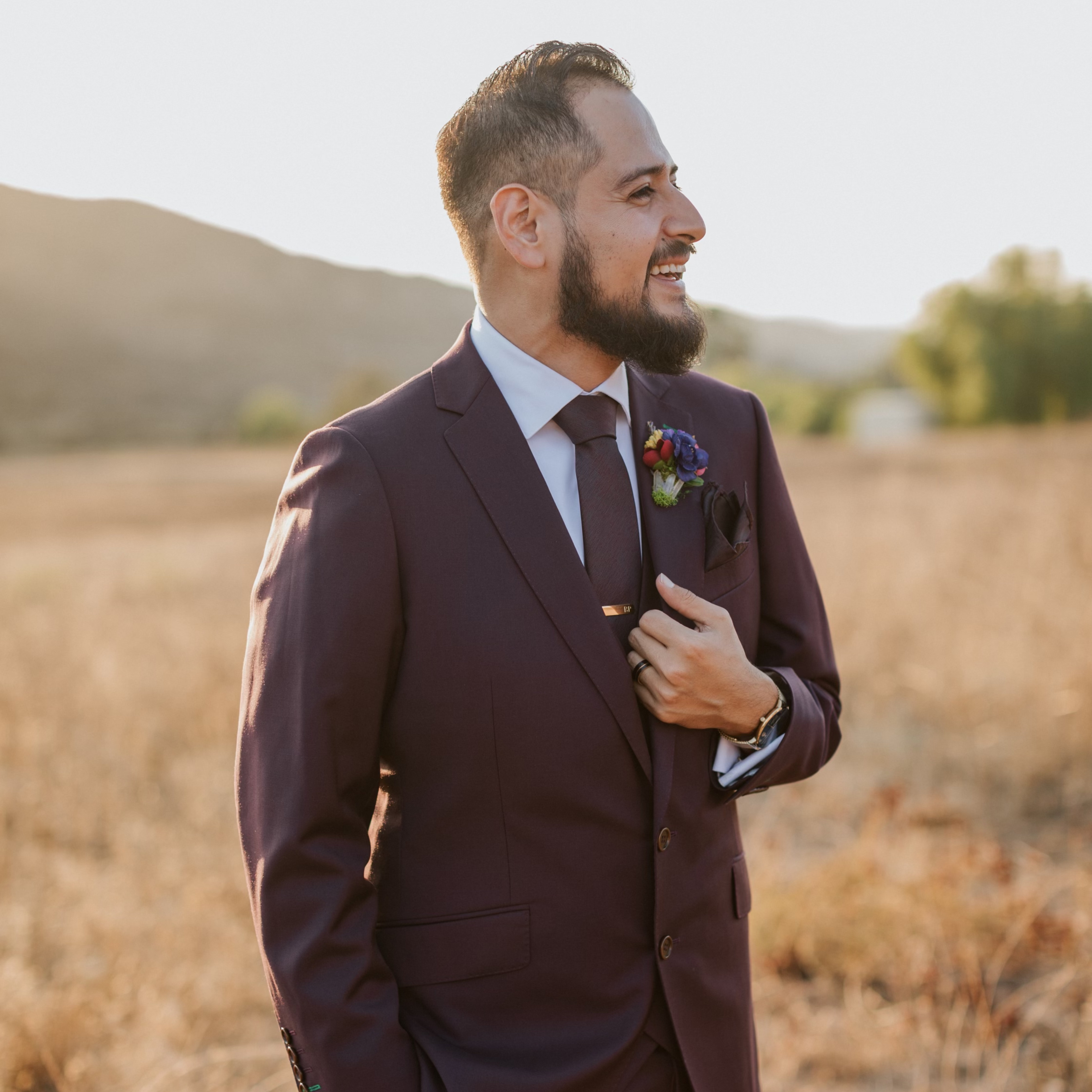 Hey there! 👋

I'm Brandon Perfetti.
A Software Engineer from Orange County CA, crafting efficient and user-friendly digital solutions.
With a decade-long journey in the realm of real estate technology, I've transitioned from data integration roles to leading front-end engineering projects at Lone Wolf Technologies. My knack for exploring and adopting efficient technologies has not only propelled my growth but also significantly impacted the teams and projects I've been part of.
My expedition began with data services, where I managed intricate data integrations, ensuring seamless data ingestion and output via GraphQL APIs for a suite of SaaS products in the real estate domain.
The technical challenges scaled as I transitioned to Senior Data Services Engineer at W+R Studios, where I orchestrated the daily management of 250+ individual data feeds and led the QA for new integrations. The objective was clear - ensure timely, accurate data delivery with minimal latency for the end users.
The horizon expanded as I stepped into a Front End Software Engineering role, driving innovations through meticulous UI/UX planning and execution. The refactoring project I spearheaded not only accelerated data feed integration speeds by 5x but also garnered organizational-wide adoption, marking a significant milestone in my career.
Now, as I continue to evolve, my focus is on creating intuitive, robust, and scalable front-end architectures. The projects listed on my resume, including the front-end overhaul of a data pipeline ingestion tool and my personal website, are testaments to my commitment towards continuous learning and impactful contributions.
Solutions
With a career born in finding solutions to problems that don't have answers, I've honed a specified skillset for troubleshooting any and all software and hardware issues. I identify negative feedback loops and transform them into positive feedback loops by leveraging logic and deduction. My processes will isolate the root cause of a given problem and allow multiple scenarios for resolution.
Enterprise Client + Project Management
Effective communication and time management lead to prosperous projects and happy clients. Under promise and over deliver. I set the table and lead the client down the project path that works best for their specific situation. Maleability and finesse are leveraged to deliver a client experience that is specifically attuned to their needs, wants, and desires.
Development
I'm a dedicated technologist with over 10 years of multidisciplinary experience. My role involves aiding software teams in product inception, pragmatic execution, and smooth rollout. Crafting scalable solutions, implementing tailored internal processes, and developing result-driven teams are part of my daily grind. My project portfolio and technological proficiency reflect my commitment to delivering exceptional value in every undertaking.