Why MongoDB Atlas is the Future of Cloud-Based Databases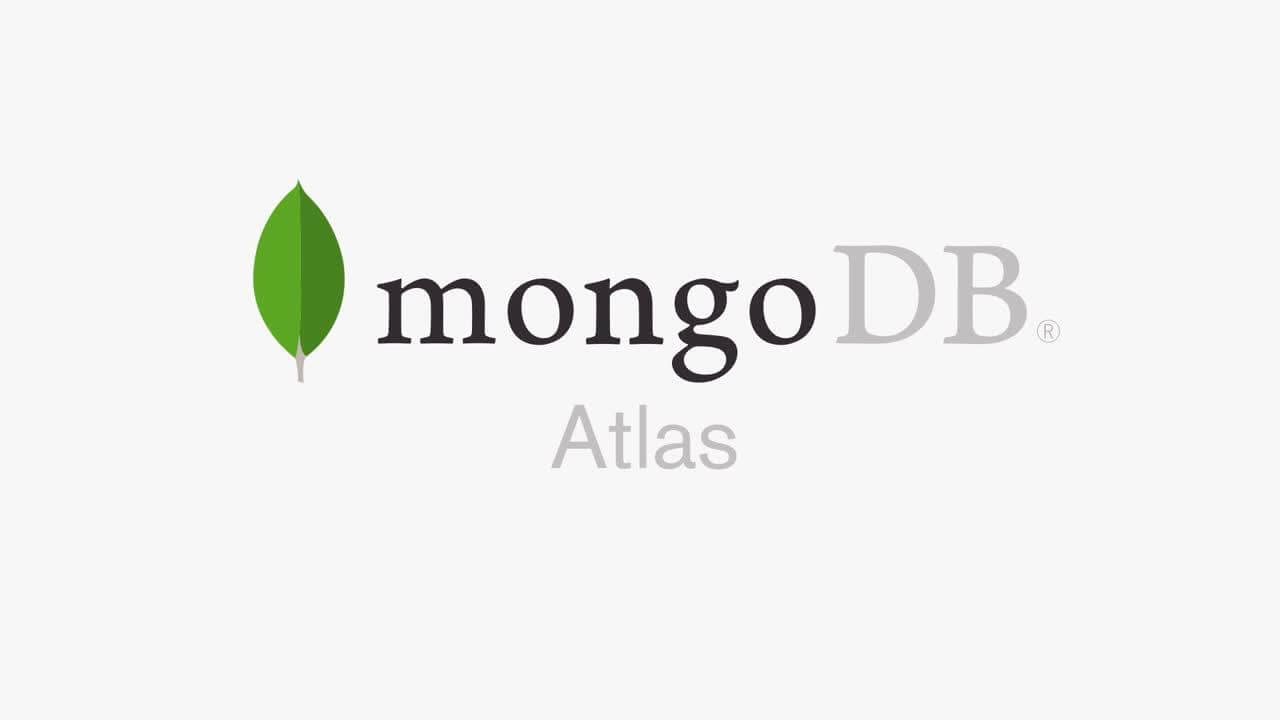 Why MongoDB Atlas is the Future of Cloud-Based Databases 😎💻
If you're in the market for a cloud-based database solution, there's a high chance that you've come across MongoDB Atlas. But what is MongoDB Atlas, and why is it worth considering? 🤔
MongoDB Atlas is a fully managed cloud database service that provides you with all of the features of the popular MongoDB database without the complexities of configuration, deployment, and management. It allows users to deploy a MongoDB cluster, including sharding and replication, effortlessly. With its many features and capabilities, MongoDB Atlas is fast becoming the go-to cloud-based database solution for companies of all sizes.👨‍💼👩‍💼
Fully Managed 😍
One of the robust features of MongoDB Atlas is the fact that it is fully managed. This means that from start to finish, your database requirements are taken care of. You do not have to worry about updates because they enforce automatic indexing, consistent backups, and integrated encryption by default.🔒💾 In essence, MongoDB Atlas allows you to focus on building applications that grow your business while they work quietly behind the scenes to ensure data is safe and secure.
Faster Development Time ⏰🚀
MongoDB Atlas gives developers the flexibility to get their applications up and running faster than traditional databases. Its modern and flexible architecture allows developers to leverage the powerful document storage format and distributed systems that can be used on-premise or in the cloud. Developers are empowered to focus on creating a robust codebase as opposed to spending time managing hardware, infrastructure design, deployment, and scaling considerations. Therefore, they can concentrate on developing value-added features for your app saving time and money. With MongoDB Atlas, you can develop faster and more efficiently. 💪📈
Availability and Scalability 🚨🌟
One of the essentials of every robust database system is its ability to scale and be highly available, no matter what. This is where MongoDB Atlas excels. It provides each cluster with automated scaling that gets activated when they detect your workload is growing or when it spots a configuration weakness. These clusters can rapidly scale both horizontally and vertically depending on the demand of the application at any given time. 🌞🔝
Security 🔒🛡️
MongoDB Atlas puts security at the forefront of everything that they do. They have integrated strong security protocols designed to ensure your data is always secure. All aspects of data are encrypted in transit and at rest by default, with many built-in security features and robust access control.
Cost-effective 💰
Managing and scaling big data solutions is expensive, but with MongoDB Atlas, you're going to save a lot of money on infrastructure management, licensing software, and support services. Saving that much allows for reinvestment in other more value-adding areas of your company for growth purposes. 💰💰
Conclusion 🎉
The world of data processing and storage changes and businesses must adapt to keep up with those changes. The rise of cloud-based database solutions simplifies data management, scalability, and accessibility to enable growth across many industries. MongoDB Atlas stands out as a top recommendation vendor on the road towards the effortless transition from local setup database management to a fully managed environment without any inconvenience. Its advanced features such as integration with AWS™, Azure, and Google Cloud Platform (GCP) integrations make it easy to move data between cloud platforms alongside response times 50% faster.
To sum up, MongoDB Atlas comes integrated with strong security standards and set-up redundancies, and automatic indexing that analyzes real queries of databases to provide optimal performance. More importantly, the fully-managed data warehouse service provides users with the simplicity and agility needed to succeed in their growing business. In conclusion, it outclasses competitors and is fast becoming the go-to cloud-based database solution worldwide for all businesses, Want to move your data to the cloud? Then see why people are flocking toward MongoDB Atlas.
References