Discover the Magic of Gatsby: Transforming Slow Websites into Lightning-Fast Ones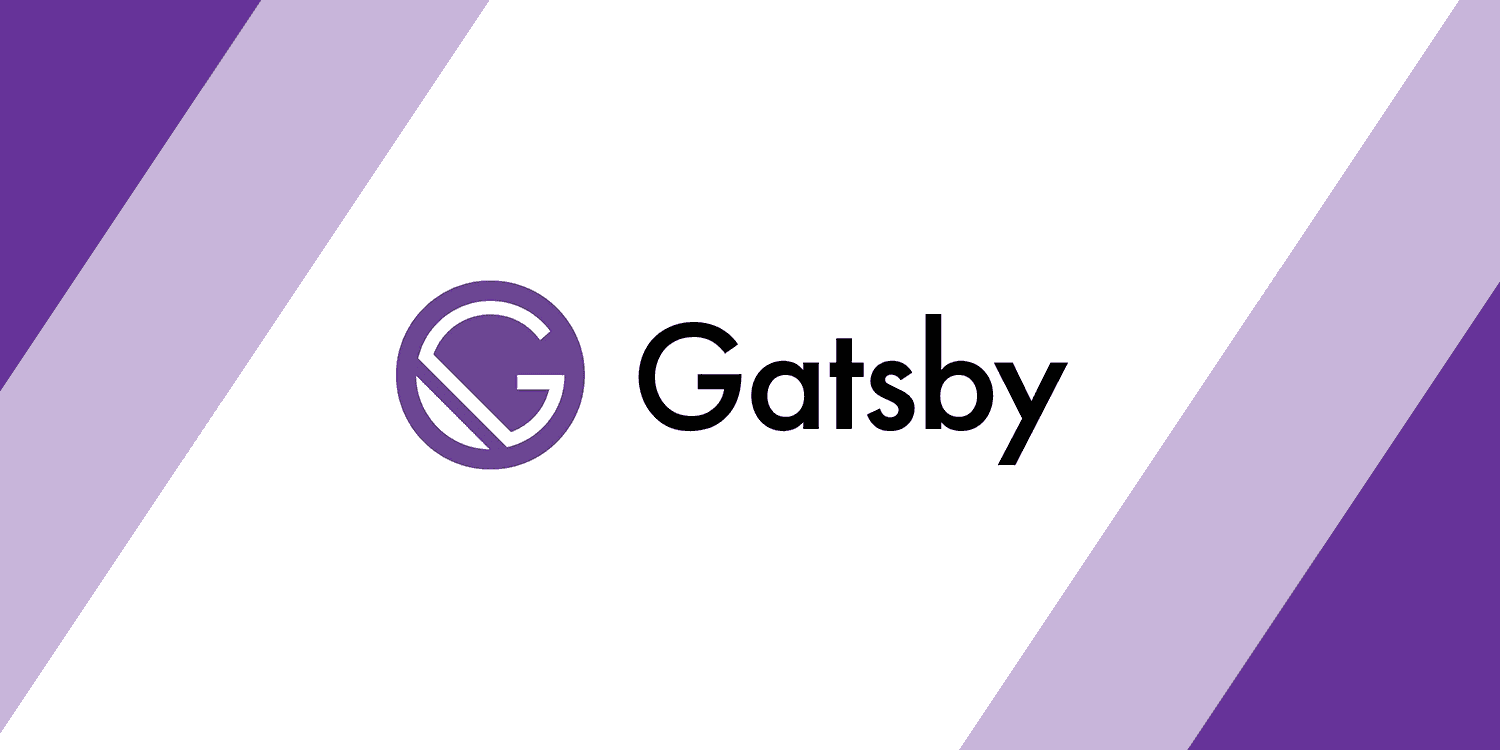 Discover the Magic of Gatsby: Transforming Slow Websites into Lightning-Fast Ones
If you've ever launched a website, you know that it can be challenging to strike a balance between design and speed. You want your site's interface to be engaging and visually appealing, but you don't want all those bells and whistles to slow down load times. Fortunately, there's a web development framework that makes creating fast, efficient websites a breeze: enter Gatsby.
What is Gatsby?
Gatsby is a modern framework for building high-performance websites that offer its own implementation of React. It's fast, intuitive, and easy to use, and its popularity continues to grow as more and more developers discover its benefits.
Unlike other web development frameworks, Gatsby takes a minimalist approach. By developing with the help of pre-made templates provided by the framework, developers are able to create everything from blogs to e-commerce sites quickly and easily, without fretting over low-level boilerplate code.
When paired with GraphQL, Gatsby provides an unparalleled content management system that makes adding, updating, and managing content simple. The external data source plugin offered by GraphQL can significantly reduce various costs like digital content creators working with multiple platforms, creating a single, all-encompassing data layer that feeds the entire website.
Amazing Benefits of Gatsby
Increased Site Security: As a static site generator, Gatsby delivers added security benefits of running serverless, with no need for lesser protection on server-side systems.
Superior Performance and Loading Times: Websites built with Gatsby constantly outperform every other type of site due to their lightning-fast loading speeds.
Remarkable Accessibility Feature: Gatsby's plugin-based nature makes adding accessibility elements a breeze, something that both improves site SEO and user experience.
These benefits have made Gatsby a choice for businesses looking to accelerate their web performance.
Embracing Efficiency: Why should you switch to Gatsby?
Should you choose to make the transition from static HTML sites to dynamic web applications, consider the advantages of doing so using Gatsby, including:
Shorter Development Times: Our aforementioned pre-built templates, being able to use JSON or YAML-based data sources to retrieve content, and efficient JAMstack principles enable developers to work three times faster.
Automated Loading of Assets: By analyzing the code of your HTML pages, Gatsby can automatically bundle together every dependency in your JavaScript, CSS, and other assets.
Reduced Developer Dependency: Having to rely less on developers not only directly reduces cost and resources, but it establishes greater independence for the marketing/creative teams to improve their web strategy and output at scale.
Do-it-yourself Discovery: Experimentation with Gatsby
Could Gatsby be right for you? Try it out for yourself! Their website offers extensive libraries of plugins and starter kits that can get you started right away. Even if you don't have prior React experience, Gatsby prides itself on getting up to speed through intuitive features such as its single configuration file, readily understandable layout, and straightforward syntax commands (in addition to its helpful official tutorial).
Choosing the framework gears towards the monumental change the web development realm is currently undergoing. An increased focus on the web stack promises streamlined installation management with code at its core, with technologies like Gatsby promising a quicker transition allowing for greater flexibility in all steps of the journey.
Conclusion
Gatsby offers immense benefits to web designers and developers alike, delivering superior performance and security with lowered risk of being vulnerable to leaks and attacks. By using Gatsby, you can decrease time spent testing and develop more content, followed by sharp website productions which will serve your audience even better. Its added accessibility features are hard to find elsewhere and can give your site a leg up in the competitive online marketplace.
Rethink your entire web strategy to evolve web stack solutions designed for consuming new technologies in a streamlined and efficient manner. Experience firsthand the transformational efficiency boost Gatsby will bring to your website. Try for yourself and see what all the hype is about!